I'm Veronica, and I'm a travel nurse.
Travel nursing has given me resilience that's sharpened my nursing skills and enriched my life outside the hospital. 10/10 I would recommend every nurse to give it a try.
But after multiple contracts, I know that our job hunt really needs an upgrade.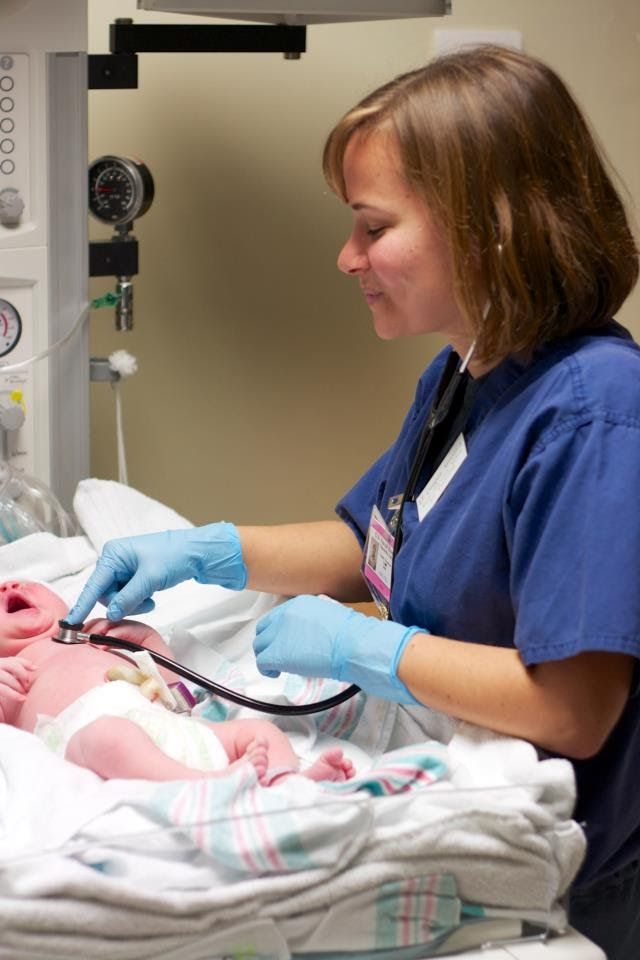 StellarNurse started with my own frustrations searching for L&D travel nursing jobs.
In 2016 I transitioned out of Navy nursing. I was really excited to try travel nursing; ready for the new adventures and career flexibility I'd heard my travel nurse friends describe.
But entering the job market was more overwhelming than I'd expected. My job search experiences left me feeling on the short end of a power imbalance.
My email and text inboxes flooded. My contact info spread to agencies like wildfire. I felt choice overload and pressure to commit to jobs I feared were bad deals.
Comparing jobs between agencies was too hard. I loathe phone calls and all communication left me with limited, agency-biased views of the job market.
I needed more leverage to negotiate pay. I struggled with the lack of objective market data to give me realistic pay expectations. 
How was I supposed to self advocate for pay or benefits when I didn't understand what I should be asking for?
To avoid getting underpaid, I compared jobs on spreadsheets. My job search process became an all-consuming multimedia project, working my brain, laptop, cell phone and hand-scribbled notebook overtime.
Comparing stories with my fellow travel nurses I quickly learned we all had similar complaints. And we all wanted more confidence making job decisions.
I enlisted my life partner, Amer, to help me build tech-based solutions. After years of traveling with me on my nursing journey, Amer understands our struggles remarkably well.
With my nursing industry knowledge and his experience in software engineering and business development, we got to work on tools to help myself and my fellow travel nurses feel more powerful and confident in our job search.
In summer 2019 we started tracking travel nursing pay package offers. We released our travel nursing salary explorer that aggregated millions of travel nursing salaries, revealing never-before-seen pay rates and job trends nationwide.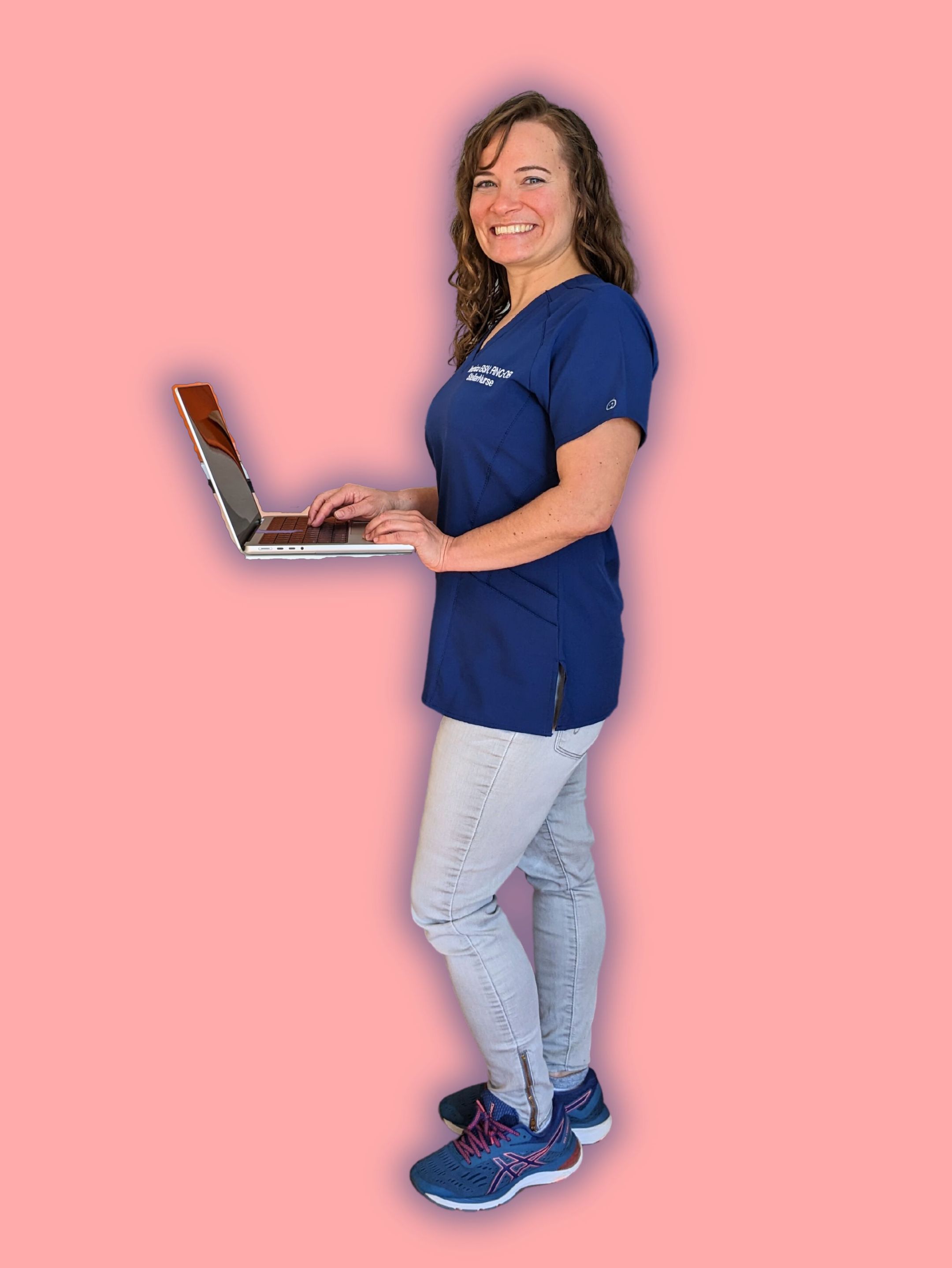 After an overwhelming and enthusiastic response from fellow travel nurses to our travel nursing salary explorer, we started developing a jobs marketplace to help nurses get an unbiased market overview and make informed job decisions.
We set out to give my fellow nurses clarity into the travel nursing market that we hadn't seen before. Straightforward, objective overviews on this variable job market that can often look confusing and build mistrust.
We're now a team of four
- we even recruited Amer's brother to help! Two of us are nurses, and all four of us are focused on making travel nurse job-hunting more efficient and pain free for myself and all us nurses watching the job market.
You can be assured you're seeing objective and unbiased travel nursing job insights because we're self-employed. StellarNurse is 100% owned and led by me, a travel nurse.
We're self-funded and don't take any outside investment. This ensures we're totally focused on creating value for us nurses instead of profit-hungry investors.
You get behind-the-scenes details into the travel nursing jobs market we nurses are long overdue to see.
StellarNurse is here to provide unbiased job market overviews empowering nurses to self-advocate from a place of strength and knowledge.